At La Familia Pawn & Jewelry, when we say we give you more, we mean it. Whether it is getting the pawn loan at the value you need, or the best price for your items of value, or the biggest savings on our jewelry and items in our showrooms, expect More from La Familia Pawn & Jewelry. We go the extra mile to ensure you are completely satisfied.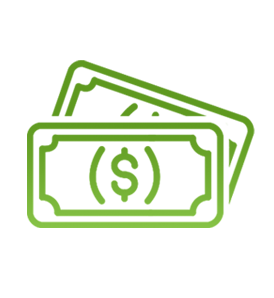 Pawn Loans
Need money, but would like to get your item of value back at the end? A pawn loan is the way to go. We loan on anything of value. Whether it's gold, diamonds, watches or any kind of jewelry, or electronics, gaming systems, cameras, musical instruments, tools, cars or motorcycles, or even firearms, bring your items to any of our pawn shops across Florida. We will quickly appraise them and get you the money you need, without any credit checks or hassles. You must be 18 or older, and have a valid government-issued ID. We will hold on to your item, and when you pay off the loan, you will get it back. La Familia Pawn & Jewelry loans you more.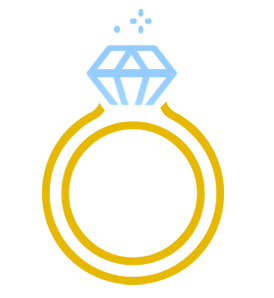 Gold & Jewelry
La Familia Pawn & Jewelry has a wide selection of jewelry, with pieces for all budgets! Shop our stores in Florida for great finds on earrings, chains, rings, watches, and more. Did not find what you were looking for? Ask our staff to search for it in one of our nearby stores, and we can have it brought in for you. La Familia Pawn & Jewelry saves you more when compared to jewelry stores. We can even help you get financing on that piece you want today.
Jewelry Cleaning and Repair
Want to keep your jewelry looking shiny and new? Let our experienced staff clean it for you. Need to re-size that ring you bought? Bring it in, and let our jewelers handle it. All the way from repairing broken jewelry, to changing watch batteries, La Familia Pawn & Jewelry gives you more care.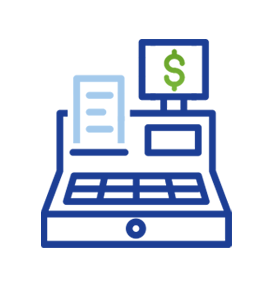 We Buy Your Items
We all have things we no longer need, that somebody else would love. Instead of going through the hassle of selling it yourself, just bring it to any of our pawn shops in Florida and let us pay you more on the spot. Whether it's tools, appliances, electronics, phones, cameras, bikes, musical instruments or guns, La Familia Pawn & Jewelry will buy anything of value.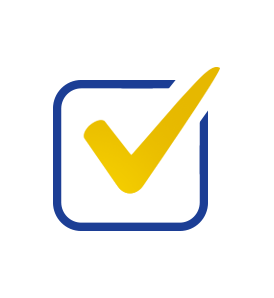 Firearms
Our La Familia Pawn & Jewelry stores are all licensed firearms dealers. We can either make you a loan on your gun or purchase it outright from you. La Familia Pawn & Jewelry will pay you more for your firearm.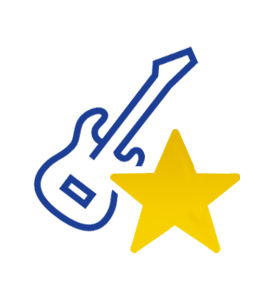 Layaway Program
Free Layaway! Other chains in Florida charge for their layaway programs. At La Familia Pawn & Jewelry it's free. Lock in that item you want with only 10% down, and we'll hold it for you, for free, with More Flexibility.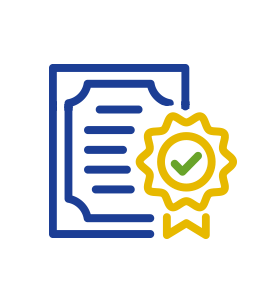 Extended Warranties
We know that buying used merchandise can be stressful, and we've gone ahead and taken all worries out of the process, with the comprehensive warranty program we offer to our customers in Florida. From ensuring your fine jewelry is kept clean and shiny throughout its lifetime, to protecting electronics and many other items, we give you more peace of mind with your purchases.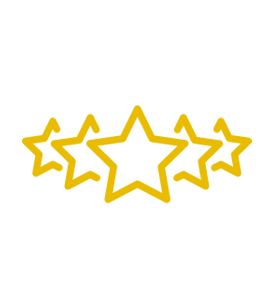 Loyalty Program
At La Familia Pawn & Jewelry, we reward loyalty. Every time you make payments on your loans, or buy from us, you get points that you can redeem for More Discounts and personalized invitations to our special "Family & Friends" events across Florida.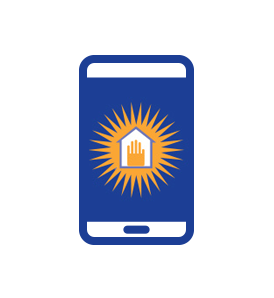 La Familia Pawn & Jewelry App
Download our app on the App Store or on Google play to check on your loan balances and even make payments directly without having to come to the store. Only La Familia Pawn & Jewelry gives you more convenience.