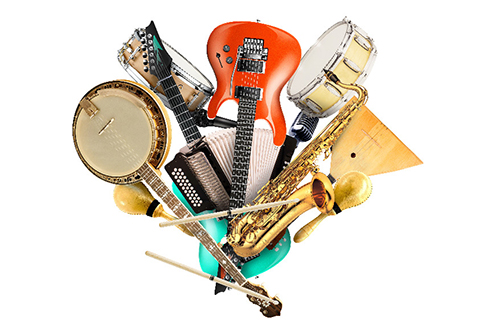 Turn Your Unwanted Items Into Cash
We all have things we no longer need, that somebody else would love. Instead of going through the hassle of selling it yourself, just bring it to any La Familia Pawn & Jewelry location in Florida and let us pay you more on the spot. Whether it's tools, appliances, electronics, phones, cameras, bikes, musical instruments or guns, La Familia Pawn & Jewelry will buy anything of value.
Pre-Owned Merchandise for Sale
When you visit our pawn shops, you may also find an item which is of interest to you in our wide selection of jewelry, instruments, and more. We also offer a wide variety of historical items and encourage teachers to bring students in to see our historical collection. For more information visit your nearest La Familia Pawn & Jewelry location in Florida or call today!
Pawn Your Items
Need money, but would like to get your item of value back at the end? A pawn loan is the way to go. We loan on anything of value. Whether it's gold, diamonds, watches or any kind of jewelry, or electronics, gaming systems, cameras, musical instruments, tools, cars or motorcycles, or even firearms, bring us your items. We will quickly appraise them and get you the money you need, without any credit checks or hassles. You must be 18 or older, and have a valid government-issued ID. We will hold on to your item, and when you pay off the loan, you will get it back. La Familia Pawn & Jewelry Loans You More.